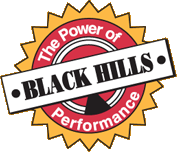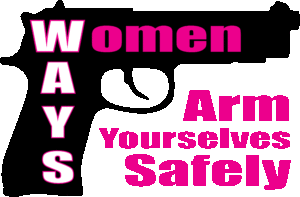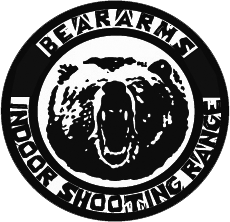 Women Arm Yourselves Safely – W.A.Y.S.

(formerly "Women on Target")

Ladies, have you ever been curious about shooting a handgun? Have you been thinking about getting your Concealed Carry permit? Do you have a handgun at home but don't know how to handle it safely and effectively? Maybe you are looking to shoot a handgun for the first time or have limited experience and want to learn more. If so, then this course is for you!

Asheville Practical Shooting Association (APSA) offers an orientation and training class specifically for women that is structured for those who have very little to no experience with handguns. The course consists of a one-day combination of classroom instruction and handgun firing at the Bear Arms Indoor Shooting Range in Brevard, NC. Course focus is on firearm safety and proper shooting techniques. The staff is made up of highly qualified instructors who provide top-notch training in a safe, nurturing and non-competitive environment.

Fees & What's Included

The association provides firearms, ammunition, targets, all safety gear, and lunch for only $35.

Where

Women's handgun training classes are done at
Bear Arms Indoor Shooting Range
1653 Rosman Highway
Brevard, NC 28712

When

Classes are held on Saturdays from 9am to 3pm.
Our 2023 W.A.Y.S. classes are–

May 6th

October 7st

Questions About Women's Handgun Training ("Women Arm Yourselves Safely" – W.A.Y.S.)?

Send your questions to the W.A.Y.S. coordinators Mike and Beth Privette (click for email) or call 828-966-9611 .

Registration

Contact the APSA "WAYS" coordinators Mike and Beth Privette at 828-966-9611 or email them apsa.ways@gmail.com to sign up or ask questions.

Updates on WAYS Classes

Read reports from our WAYS Coordinators on previous classes. Click here.